Anti-Aging: Why size matters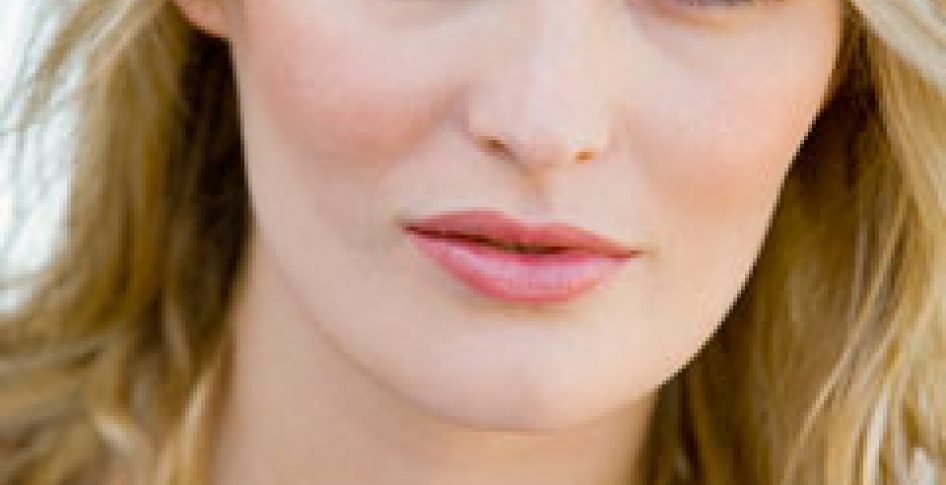 Repair Sun Damage–Reduce Lines, Wrinkles, Spots, Sagging
Repair Sun Damage–Reduce Lines, Wrinkles, Spots, Sagging
Relax Muscle Action–Reduce Lines
Restore Volume–Reduce Lines, Give Youthful Fullness and Lift Sagging Skin
Resurface Skin Texture–Reduce Lines, Wrinkles, Pore Size, Scars
Re-drape Sagging Skin–Lift and Firm
Let's go on to Anti-Aging Skin Rejuvenation Plan—Step #3–Restore Volume
One of the most aging changes that happens over time is the loss of volume in the face. With age there is a loss of fat, muscle and bone causing an aged, hollowed out, haggard appearance. In youth fat is under the eyeballs, in the cheeks, the temples, and the eyebrows. Over time this is reduced and drops which causes a "flat" face. This can be seen most dramatically in profile. Patients tell me "my face is melting."
In youth the widest part of the face is the cheekbones, narrowing to the chin; called the "triangle of youth." With aging, volume is lost under the eyes leading to under eye bags, hollows, and dark circles. The eyebrows fall when fat is lost, causing hooding of the eyelids. The high apple of the cheek falls. As the cheeks descend they cause deep lines from the side of the nose down past the corners of the mouth. These lines are like an arrow pointing downward, and appear to drag the face and neck downward. The temples are hollowed, often with visible veins. The jaw line widens and the upper face narrows. The "triangle of youth" becomes the "pyramid of age." The skin's "envelope" becomes loose over too little underlying structure leading to sagging, a flat and aged appearance and with jowls.
Adding to this is loss of volume in the lips as they become thinner and roll inward. Loss of bone around the mouth compounds the collapse of the mouth. Both cause a pinched and wrinkled mouth with radiating lines.
So basically, everything is falling. Cosmetic dermatologists call this deflation and descent.
And let's not even talk about anything below the neck.
In the past, the looseness of the skin and the sagging was treated with a face lift alone, But that often lead to a gaunt, skeletonized, "caught in a wind-tunnel" look. The loss of volume needs to be corrected for a natural, rejuvenated appearance.
In any individual patient, either the volume loss or the looseness may predominate. But often it is a combination of both. If so, the problem of loss of volume and loose skin both need to be corrected. Although some patients certainly require a surgical face lift, we see many patients who successfully receive volume replacement only, or volume replacement combined with non-surgical tissue tightening with Thermage, sometimes called Therma-Fill. We will talk about this aesthetic option later.
Volume loss changes occur over time in us all, but may occur earlier in some than others. Of course, smoking or sun damage to collagen and elastic fibers cause the face to fall quicker and increases severity of facial lines. Individuals who have lost a great deal of weight, runners, and very thin individuals often show these changes earlier than others. I have a saying, "At a certain age, you have to choose between your face and your butt." But actually you don't—if you are willing to restore the lost fullness to your face.
So what on earth are we going to do?
Next: What we are going to do.