Dr. Elaine Cook Wins Best Dermatologist in Amarillo for 2nd Time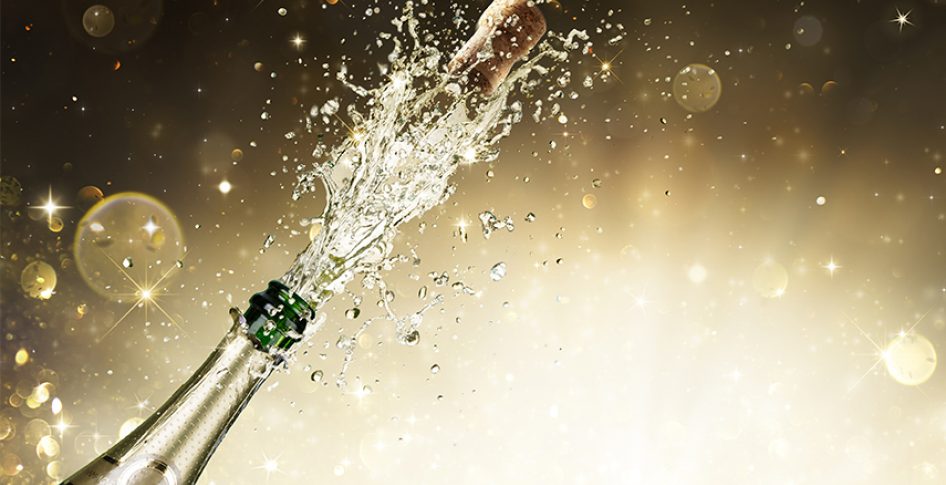 It's an especially exciting time at Advanced Skin Treatment Center. Dr. Elaine Cook has been named "Best Dermatologist" in Amarillo for the second year in a row. The honor is particularly notable because it is a people's choice award, the results of the community votes cast.
The Amarillo Globe-News' annual poll, the Best of Amarillo, highlights 120+ winners in categories ranging from dining and local shopping to professional services and community businesses. Now in its 114th year of publication, the newspaper is the media that matters in Amarillo.
Recognizing Dr. Cook's continuing efforts to provide quality dermatology care to the Amarillo area and the Panhandle Region, the award was announced October 7. Winners will be honored at a Gala Event to be held Oct. 23. Dr. Cook and her staff will be present with free gifts of full-size Clarifying Shampoo, regularly priced at $15 for the 12-oz. bottle. The giveaway is a deep cleansing, clear-rinsing botanical shampoo that is proven to improve volume, promote shine and help eliminate acne at the hairline.
"At Advanced Skin Treatment Center, our mission is to deliver top quality medical care through physician-provided medical services and procedures combined with our trained group of RN's and support staff," said Dr. Cook, adding that she's thankful for her loyal patients, their families and friends, and the Amarillo community for their support.
Dr. Cook is a board certified dermatologist with 29 years of experience specializing in cosmetic dermatology for the last 18. She maintains a busy cosmetic dermatology practice at Advanced Skin Treatment Center where she offers a full menu of aesthetic medical procedures, skincare services and products including her personal brand. Comprehensive dermatological procedures offered by Dr. Cook range from anti-aging treatments to improve wrinkles, even skin tone and tighten skin, reduce fat, and remove scars and spider veins in addition to the management of skin conditions such as acne and rosacea.
Dr. Cook's specially-formulated Advanced Skin Treatment products are available at the Center as well as online, with free shipping.
Come see for yourself why the residents of Amarillo and beyond have put their faith in Dr. Cook and Advanced Skin Treatment Center.