Turn Back The Clock With Dr. Elaine's Ageless Effects® Anti-Aging Skin Care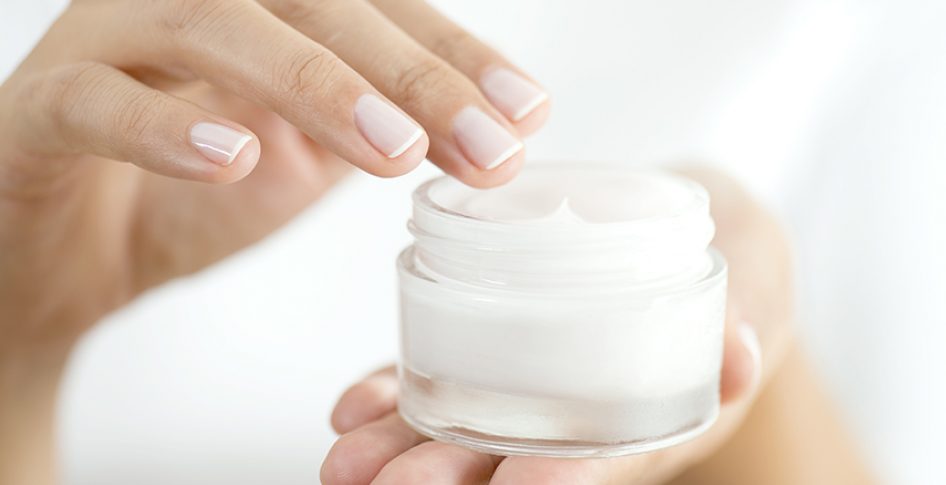 Having younger-looking, glowing skin is a dream for most men and women. Aging is inevitable and can be caused by stress, natural toxins, genetics as well as smoking or drinking. With a large plethora of anti-aging skin care products available, find products that help you age more gracefully, no matter your age. Be sure to take into account the ingredients in these products to ensure they complement and will not irritate one's skin or skin type.
Ultimately, anti-aging skincare products can be used in a preventative way as well as to repair the skin that has been damaged by the sun, the environment, through hormonal changes or just the aging process. Use Ageless Effects anti-aging skin care products that contain antioxidants, retinol, vitamins and acids as they have been proven to conceal the look of fine line and wrinkles, dullness, acne, elasticity loss, and hyperpigmentation. Dr. Elaine's Ageless Effects® anti-aging skin care line combines innovative skin care solutions with proven botanical and natural actives to give you the healthy, youthful looking skin that you deserve.
Any anti-aging skin care routine should start with a good cleanser. The Facial Cleansing Lotion is great for normal, dry, oily or sensitive skin. Its role is to prepare the skin for other face treatments and to balance the amount of oil found on the skin. It contains antioxidants that are moisturizing, which is especially great for dry skin users. This cleanser reduces dryness and sensitivity, exfoliates and cleanses all in one product.
Balancing Toner & Gentle Toner
A toner deep cleanses the pores, which helps to control the amount of oil on the skin as well as to reduce breakouts. A high-quality toner will also improve pore size. This toner works great on normal, combination, acne-prone or oily skin. For dry skin or more sensitive skin types, try the Gentle Toner. It will remove makeup and dirt and debris as well as deep cleanse the skin without being too harsh.
This anti-aging skin care product works best on normal, combination or dry skin. Its moisturizing properties help to restore any lost moisture in the skin. It also helps to reduce the appearance of fine lines found around the eyes and even crow's feet.
A moisturizer is an important element of an effective skin care routine. For those with dry, sensitive skin or have Eczema or Rosacea, it's important to try one that is both hypoallergenic and fragrance free. This intense hydration formula will help comfort dry and sensitive skin types while reducing the appearance of any fine lines on the face.
Try this daily skin peel to exfoliate dull and dead skin cells from the skin. What results is the unclogging of pores and brighter, younger-looking skin. This peel will leave a smooth, soft and glowing skin surface that will look years younger.
This anti-aging eye serum is great for all skin types. It helps to brighten dark circles and reduce the fine lines around the eye as well as any puffiness. It instantly brightens and renews.
This anti-aging treatment product works best for oily, normal and combination skin. Use it to reduce any discoloration on the skin, even skin tone and minimize fine lines. Look younger almost instantly!
This is just some of the many high-quality anti-aging skin care products available from Dr. Elaine's Advanced Skin Treatment. All of these products can be purchased separately or combined in sets. In addition, don't forget our everyday free shipping on all skin care. Explore Dr. Elaine's entire Ageless Effects anti-aging skin care line for more information on which products would work best for your skin type and overall goals for your skin. The Ageless Effects anti-aging line works to visibly reduce the look of wrinkles, discoloration and lines while improving the skin's tone and refining pore size. Try these products today for visibly younger-looking skin.