Chemical Peel
Light Chemical Peels with Glycolic Acid improve acne, plugged pores, pigment problems, fine lines, and sun damage.
CHEMICAL PEEL ACNE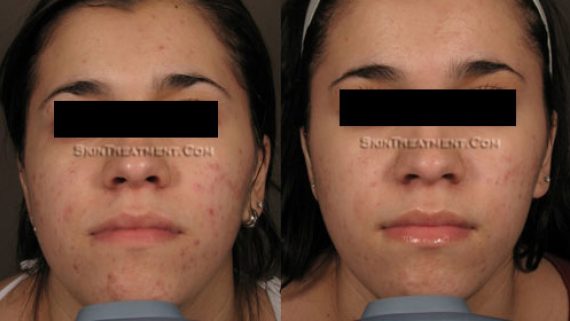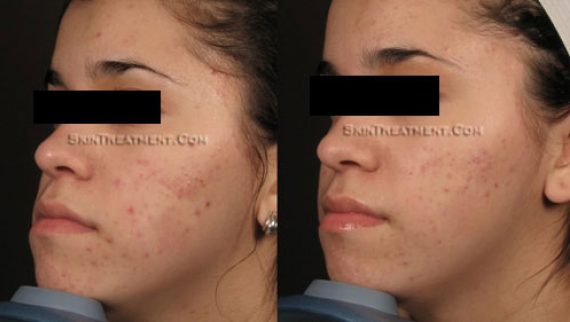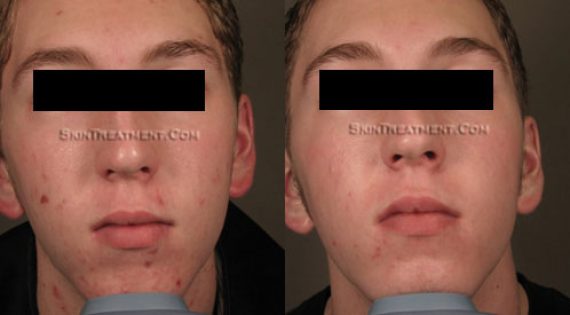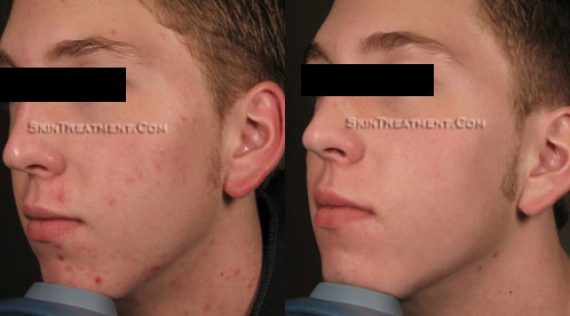 Procedure
Glycolic Acid Chemical Peel and Acne Surgery were performed.
Number or Amount of Treatments
Eight Glycolic Peels with Acne Surgery over a 4 month period.
Additional Procedures
These patients also used Dr. Elaine's Acne Skin Care products.
Results
Acne and risk of acne scarring is reduced. Uneven pigmentation and marks after acne, mild acne scars and enlarged pores are improved.