CoolSculpting
CoolSculpting is an effective non-surgical procedure that uses precisely controlled cooling to selectively target a stubborn fat deposit. The fat cells are killed and then naturally eliminated from the body.
COOLSCULPTING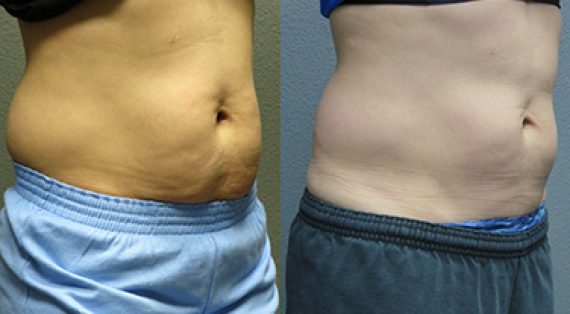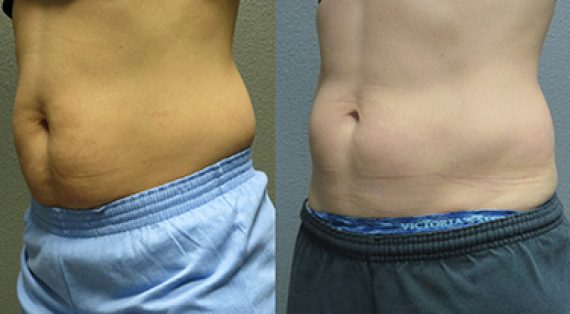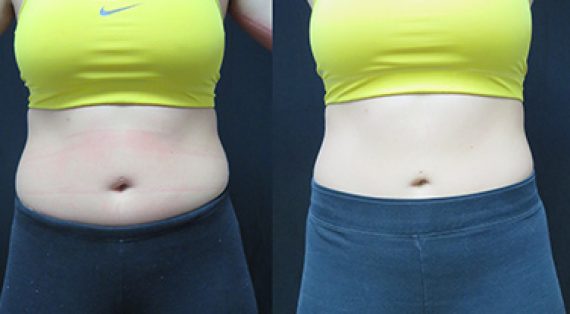 Procedure
CoolSculpting Fat Reduction was performed.
Number or Amount of Treatments
A single treatment was performed.
Additional Procedures
No additional procedures were performed.
Results
Body contour is improved.