GentleWaves
GentleWaves LED Photomodulation stimulates the production of collagen and elastin and suppresses collagen breakdown. GentleWaves improves sun damaged and aged skin, reduces fine lines, evens skin tone, decreases skin damaging inflammation, and gives a creamy complexion.
GENTLEWAVES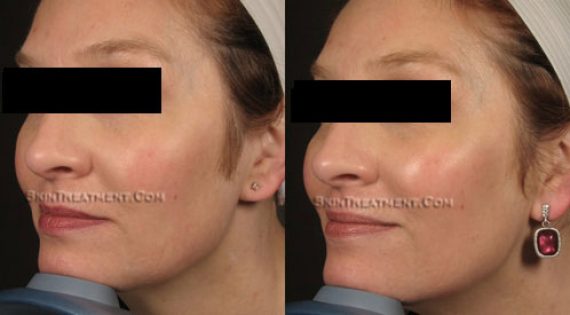 Procedure
GentleWaves treatments were performed.
Number or Amount of Treatments
Eight once weekly treatments.
Additional Procedures
No additional procedures were performed.
Results
Red and brown discoloration is diminished. The skin is more "creamy" and inflammation is decreased.