Kybella
Kybella is an injectable treatment to dissolve neck fat and get rid of your double chin, improving your appearance both from the front and from your profile.
KYBELLA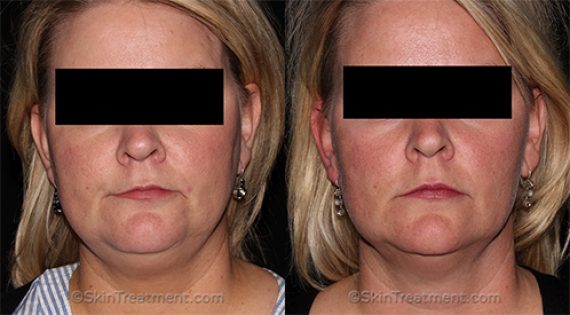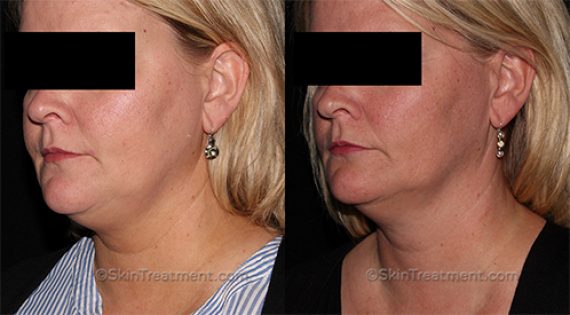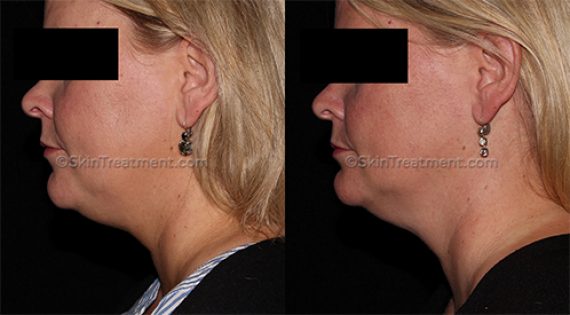 Procedure
Kybella injection was performed.
Number or Amount of Treatments
A single treatment was performed. The patient went on to have an additional treatment for full results.
Additional Procedures
No additional procedures were performed.
Results
Neck and jawline contour is improved.