How to Choose Acne Treatment Skin Care Products and Ingredients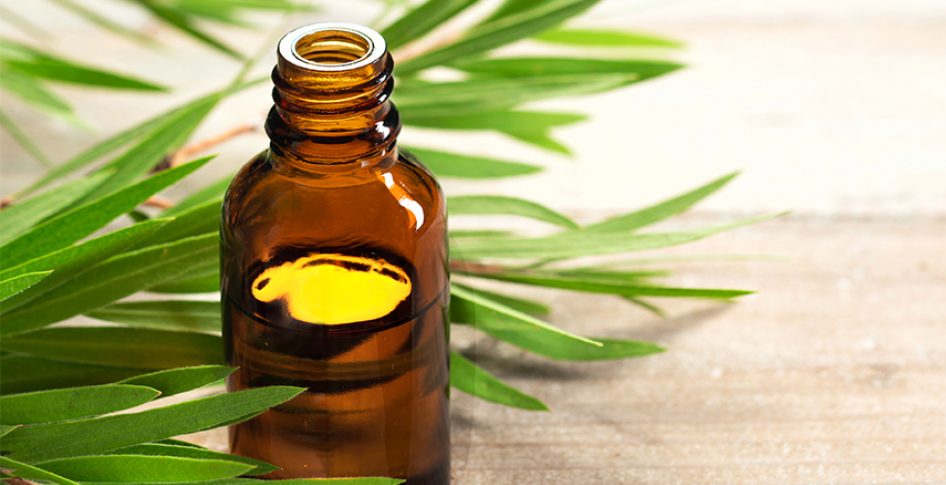 Over the counter or stronger, physician dispensed skin care can control mild acne, help control moderate or severe acne, reduce marks from old acne blemishes, and restore moisture balance from drying prescription acne medications.
How to Choose Acne Treatment
Skin Care Products and Ingredients
The treatment options that dermatologists have for improving acne fall into eight main groups:
Skin care products with over the counter acne fighting ingredients
Surface antibiotics
Surface retinoids
Oral antibiotics
Oral retinoids
Oral hormones
Chemical peels or Microdermabrasion/Acne Surgery
Light-based dermatology office treatments
So let's start with acne skin care.
Over the counter or stronger, physician dispensed skin care can control mild acne, help control moderate or severe acne, reduce marks from old acne blemishes, and restore moisture balance from drying prescription acne medications. The two main ingredient groups that are over the counter medications used to prevent and treat the acne lesions are the beta-hydroxy acid Salicylic Acid and Benzoyl Peroxide in washes, toners and leave on products. Both help reduce the plugging of oil glands and have antibacterial properties. Both can dry and irritate the skin. All topical products that help acne can dry and irritate the skin, so you might as well come up with a plan to minimize it.
Many economy acne skin care lines are primarily low strength, 1-2.5% benzoyl peroxide. The advantage is that benzoyl peroxide is low cost to the manufacturer and therefore can be priced for budget conscious consumers. Alternatively, the low manufacturing price allows a much greater percentage of the purchase price to be spent on marketing and infomercials. Benzoyl peroxide has anti-bacterial and keratolytic properties and is used in higher strengths in prescription medications. It can be very irritating and bleaches towels, sheets and clothing that come into contact with it. Uncommonly patients have a true allergy to benzoyl peroxide, and turn bright red with swelling within minutes of application.
Salicylic acid is a beta-hydroxy acid originally extracted from willow bark and related to aspirin. It penetrates deep into oils glands to clear out blackheads, and by keeping pores cleaned out, to prevent acne blemishes. It is also effective in treating sun-damaged skin by increasing cell turnover, fading pigment spots, decreasing roughness and reducing fine lines. It can also be drying and irritating. Salicylic Acid products should not be used by individuals who are allergic to aspirin.
So which is the best ingredient to help get acne better—benzoyl peroxide or salicylic acid? The answer is that while both are good ingredients, we have chosen salicylic acid as the main active ingredient in Dr. Elaine's Perfect Effects Acne Treatment Skin Care line. I think it is less irritating, it doesn't bleach things, is easier to combine with active acne treating botanicals and has some anti-aging properties which are important to many of our young, and not so young, adult patients and customers.
Various active botanicals and other cosmeceuticals to help treat acne and reduce irritation and sensitivity are included in moderate or higher-end acne treatment skin care lines. Some of the more effective ones that help prevent and treat acne through their antibacterial properties are Tea Tree Oil and Thyme. Glycolic Acid, Multi-Fruit Acids and White Willow Bark help unplug oil glands, although they are not as effective as Salicylic Acid. Botanicals Peppermint and Rose Extract appear to have oil regulating properties due to influence on androgen (male hormone) function in the oil gland. Astringent Witch Hazel regulates oil production and reduces shine.
Because the main ingredients in all acne treatment products are drying and irritating, most moderate to high-end acne skin care lines include anti-inflammatory ingredients like Aloe Vera, Seaweed Extract, Glycerin, Vitamin E, Green Tea Extract, Arnica, Calendula and Panthenol to help prevent and improve irritation from acne medications or treatments. They also use non-comedogenic moisturizers like the silicon based moisturizers cyclomethicone and dimethicone or humectants like Hyaluronic Acid which balance moisture without clogging pores.
Each acne skin care treatment line has some products in the line that are stronger with more and higher concentrations of active ingredients, and others that are designed to reduce irritation and dryness by containing more moisturizers and less of the active acne fighting ingredients. That's why it is usually best to stick with one line rather than mix one from one line and one from another. If you do, you risk getting too much or a bad mix of active ingredients and having dryness and irritation while getting too little of the ingredients that improve irritation and dryness. On the other hand, you may choose products that are designed mainly to reduce the adverse side effects of the active ingredients, while not getting enough of the acne treatment ingredients themselves.
Acne treatment skin care products can control mild acne and that may be all you need. It also helps moderate to severe acne, but often is not enough alone to control it. For that, you need to move up the ladder to surface or oral antibiotics, retinoids, hormonal treatment and office based dermatology treatments like chemical peels, acne surgery, and light-based treatments. We will get into them next time.