Turn Time Upside Down with Sculptra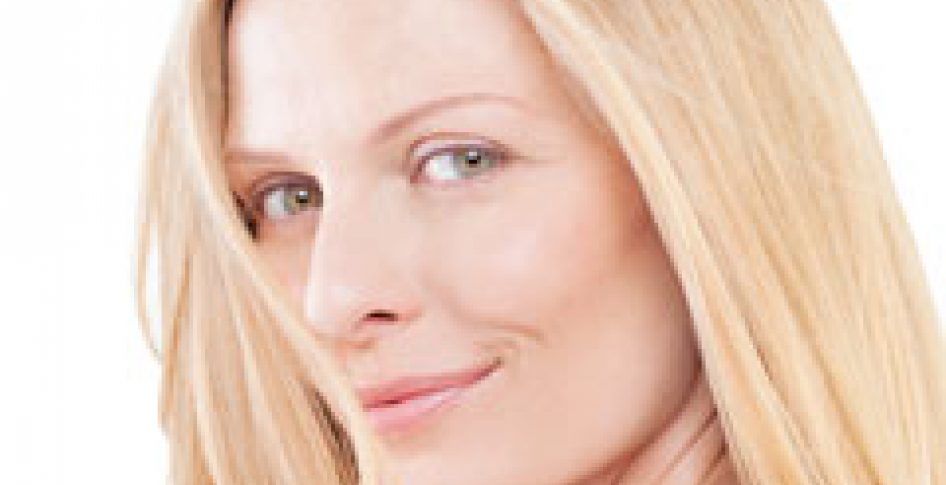 Before and After photos of celebrities that have undergone drastic remakes can inspire comments. "She's had some work," people say, smugly. Looking younger doesn't have to involve time out or surgery. Sculptra Volume Replacement helps you look your best, naturally and gradually so that people say, "Wow, I don't know what it is but you look great! Did you go on vacation or something?"
Before and After photos of celebrities that have undergone drastic remakes can inspire comments. "She's had some work," people say, smugly. Looking younger doesn't have to involve time out or surgery. Sculptra Volume Replacement helps you look your best, naturally and gradually so that people say, "Wow, I don't know what it is but you look great! Did you go on vacation or something?"
It's that rested, happy, youthful look we're after and Sculptra can provide it. Sculptra is a facial injectable made from poly-L-lactic acid, which helps to replace lost collagen. Shallow to deep facial wrinkles and folds that naturally appear with aging are corrected. Volume is restored, giving you firming and lifting and improved facial contour.

What makes Sculptra different from many other procedures is that it is considered a long-term, anti-aging strategy. It's not a quick fix for that big party you have coming up. Instead, treatments are given over a larger surface area than with other dermal fillers. The goal is overall improvement, rather than to target a specific wrinkle. Over the course of 6 months, you'll see improvement and the results can last for at least 2 years, or longer.
You've probably never thought of your face this way but a youthful looking face is typically widest at the cheekbones forming what is referred to as the triangle of youth. Over time, fat, bone and muscle begin to diminish in the temple area, cheekbones, jawline and around the mouth. Skin and tissue start to droop and sag turning that once supple triangle of youth into, we hate to say it, the pyramid of age.
The wonderful thing about Sculptra is that it helps your skin make its own natural collagen which helps provide that uplifted, supple, youthful appearance again. The eyebrows, cheeks, corners of the mouth and jawline appear lifted, looking the way they should. That's why Sculptra injections are sometimes called Liquid Lift or Liquid Facelift.
The results from Sculptra are natural and healthy looking, improving appearance in a way that is durable and gradually increases over time. Simultaneously, your own skin is actively making new collagen. When used with other procedures such as Thermage skin tightening, the results are enhanced.
Here are some basic questions and answers about Sculptra Anti-Aging Treatment:
Q:        How many treatments are involved?
A:        Usually 3 treatment sessions, spread at least 6 weeks apart.
Q:        Will I experience much discomfort?
A:        Sculptra is mixed with an anesthetic. With the combination of anesthetic in the filler itself, and in a pre-treatment numbing cream, almost all of our patients find the procedure very tolerable.
Q:        How much time will it take for me to see results?
A:        You will see gradual improvement over a 6 month period after each session, with final results 6 months after last treatment.
Q:        How long can I expect the results to last?
A:        Results last an average of 2-3 years and some of the results may be permanent.
Q:        What can I expect from recovery time and side effects?
A:        You may feel mild tenderness, redness or swelling that generally resolves in a few days. Some patients experience bruising but that resolves in a few days to weeks. On occasion, one or several small bumps occur underneath the skin. These bumps are usually only felt when pressing on the skin and are not visible. Rarely infection or persistent redness occurs.
Is Sculptra Anti-Aging Treatment right for you? Call us at 806-358-1117 and answer any other questions you may have. Also, take a look at the Before & After Gallery which can provide some powerful motivation.