Get immediate results from CoolSculpting, the fat eradicator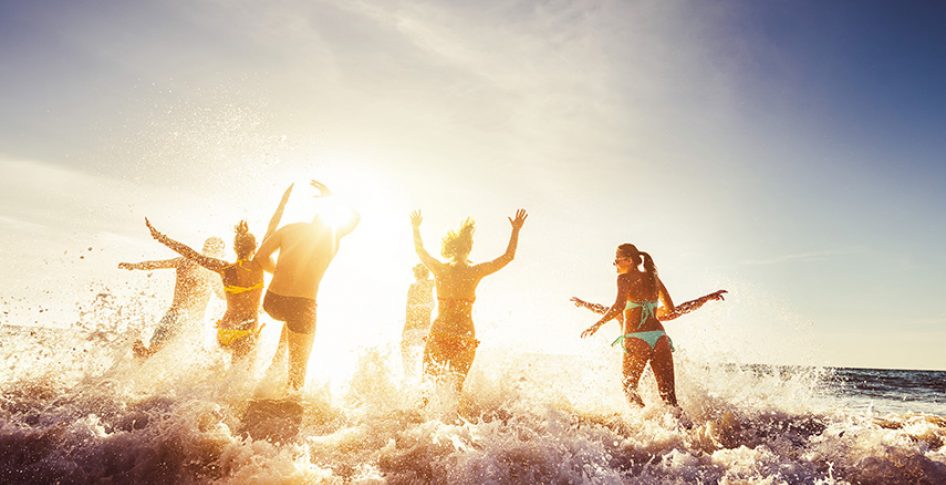 CoolSculpting state-of-the-art nonsurgical contouring treatment can banish that back fat, muffin top, love handles or tummy bulge for good.
If your New Year's resolve to diet and work out has left you with stubborn fat that won't budge, there is another solution. CoolSculpting state-of-the-art nonsurgical contouring treatment can banish that back fat, muffin top, love handles or tummy bulge for good. This treatment is for specific pockets of fat only. Ideally, patients should be near their ideal body mass index (BMI) as this is not an overall weight loss program for whole-body makeovers.
CoolSculpting works through cryolipolysis, or freezing fat cells resulting in fat cells dying and being naturally eliminated from the body over the next 2 - 4 months following treatment. No surgery or needles are involved and the treatment can be completed in just one hour. For the first 5 – 10 minutes of treatment, patients feel chilling and compression, but can actually sit back, relax and watch television, use an iPad, read or talk on the phone for the remainder of treatment.
CoolSculpting is gaining popularity as the liposuction alternative. According to the American Society for Aesthetic Plastic Surgery (ASPS), the top five most common surgical procedures are related to fat reduction. From 1997 – 2010, total cosmetic procedures increased more than 147%, surgical procedures increased by 50% and nonsurgical procedures increased by 231%. Nonsurgical fat reduction is predicted to hit an all time high in 2013 as CoolSculpting increases market share displacing liposuction.
The main advantage to nonsurgical contouring vs. a surgical procedure is elimination of recovery time. Liposuction can require post-surgery downtime of 1 - 2 days and a recovery time of up to 3 weeks before light exercise can be performed and up to 6 weeks before regular activity can be resumed. "There is no downtime with CoolSculpting. Many patients come in for treatment during the lunch hour and return to work immediately afterwards," said Dr. Elaine, citing no down-time as one of the main reasons for its influx in demand.
Patients can expect an average of 20 - 25% fat reduction through CoolSculpting in a given area over a period of 3 - 16 weeks. With weight gain, fat cells grow larger; they do not increase in quantity so removing fat cells is safe and effective. As long as a healthy weight is maintained, fat deposits will not return and results will prove to be lasting. Results can vary but patients are usually satisfied with just one treatment; some opt for a second treatment after 4 months. Only minor, temporary risks are associated with CoolSculpting including possible bruising, swelling or numbness that clears up within weeks.
Consult with Dr. Elaine Cook to learn how CoolSculpting can reshape your resolve to look your best.